Joanne has crafted all her adult life. She has made dolls, fiber arts, clothing for her children, for sale, and just for fun.


The Pixie was designed by a good friend and really is the emblem for CreativeHands.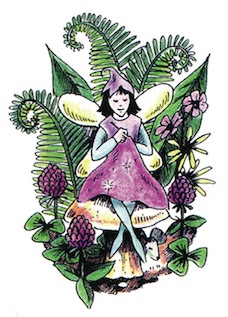 She is an accomplished fiber artist, making wonderful fanciful creatures and creations--Real "Wild Hairs!"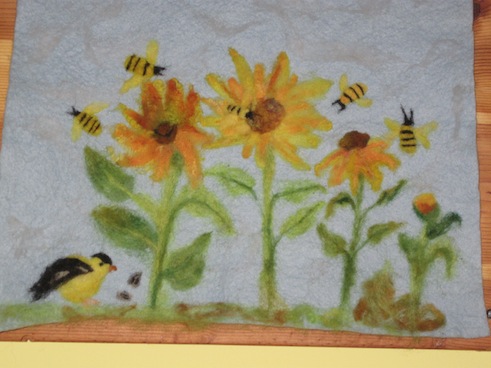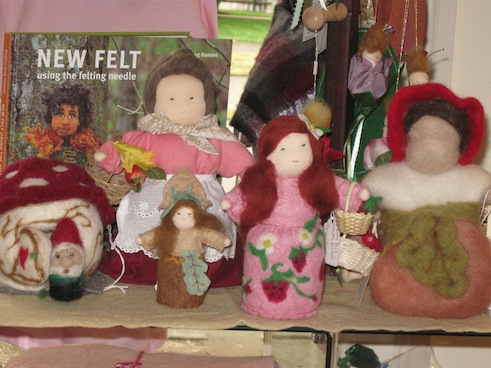 Over the years she has developed an understanding and appreciation for arts in a community, teaches classes on making dolls, and conducts demonstrations using natural and dyed wools to make her artwork. She recently offered a demonstration at the
Black Sheep Gathering
held annually in Eugene.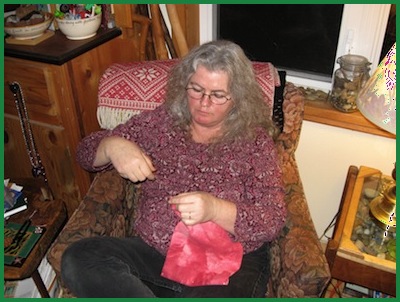 Ten years ago, after many years with running a successful catalog, she decided to open a store in the Fifth Street Public market Galleria.

A little more than four years ago she expanded to the larger location at 5th and Willamette, in the historic Lane Building. Throughout this growth, one thing has never changed; her commitment to creativity and craft. She decided to open her store to local artists, many of whom are the pioneers in Eugene's artistic community, as art is part of a healthy community. She enjoys interacting with parents, teachers and artists from across our country.

In 2011 we are closing the retail store. While we will miss the daily interaction, we are still committed to community and craft.

We look at this as the next step and will continue to share the story.